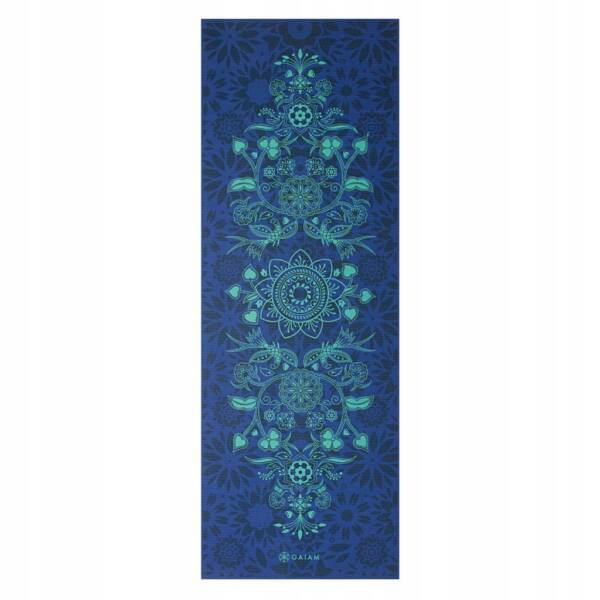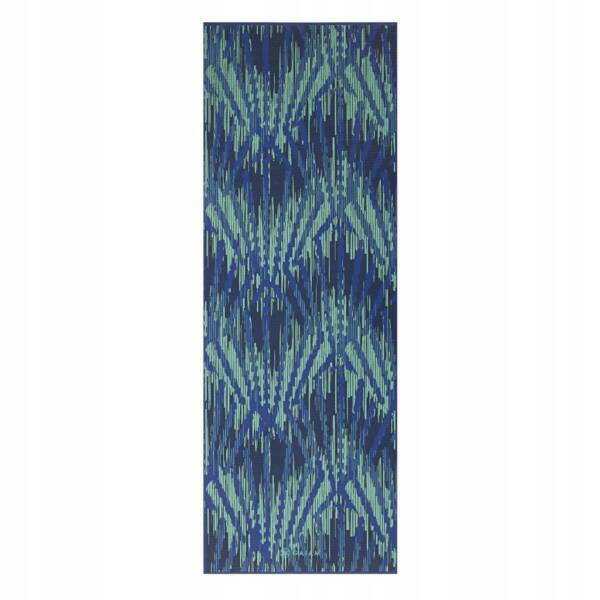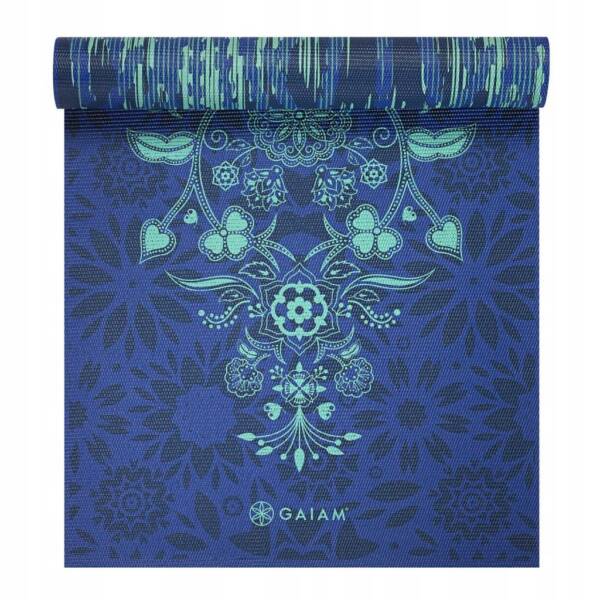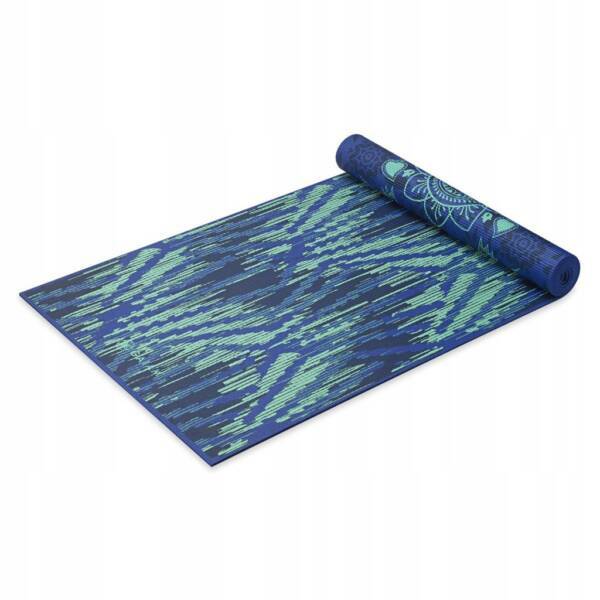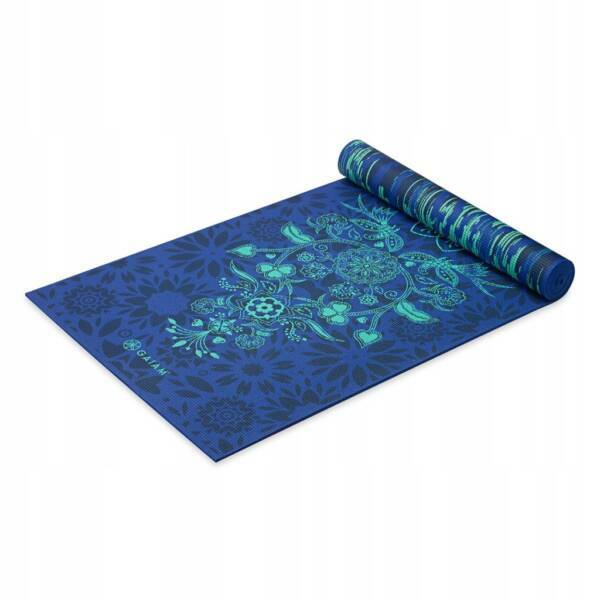 Gaiam Premium Reversible Divine yoga mat 6mm
The Gaiam 6mm Premium Mandala Mantra Reversible Yoga Mat adds a vibrant touch to your daily practice. This mat is durable, lightweight, extra thick and textured with a non-slip surface that provides the stability you need to enhance proper alignment and maintain poses during any type of yoga practice. Each mat is reversible, so you can choose whatever color fits the mood of your practice. Gaiam yoga mats are perfect for home or studio use and are designed to withstand everyday wear. Made from PVC and manufactured free of latex and the top six most harmful phthalates, and comes with Gaiam's lifetime guarantee.
Measurements: 68″L x 24″W x 6mm.





Średnia ocena: 4.128 (82.56%)
Na podstawie: 131 ocen
Email when stock available